The Greenhouse
There is a vast spectrum of color in the world, but one hovers above the rest.
It has been described as soothing, devilish, poisonous, natural, supernatural, Romantic and alien. It is a symbol of hope and the immortal. To paraphrase someone far more insightful, does it contradict itself? Well then, it contradicts itself. It contains multitudes. It is masterfully chlorophyllous in its intensity, and for as long as I can remember, it has been my favorite.
Welcome to my Greenhouse. Here, I have curated some of the finest examples of this color, the things I want to gather and keep close to me when I see them. Please feel free to spend some time touring the grounds. Let the greenness take possession of your mind and help you grow big, immortal ideas.
There are things in this life that are green. Let us celebrate them.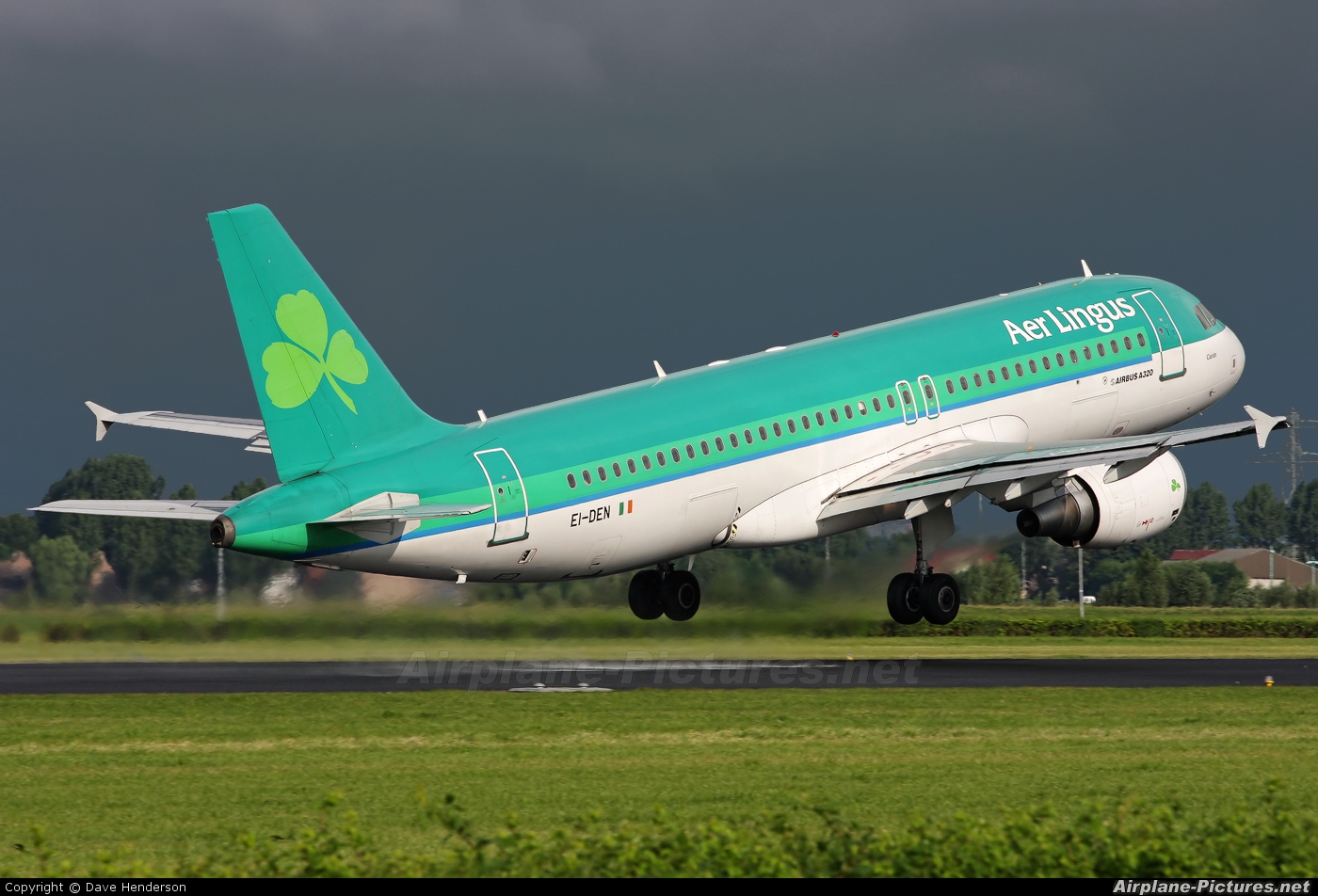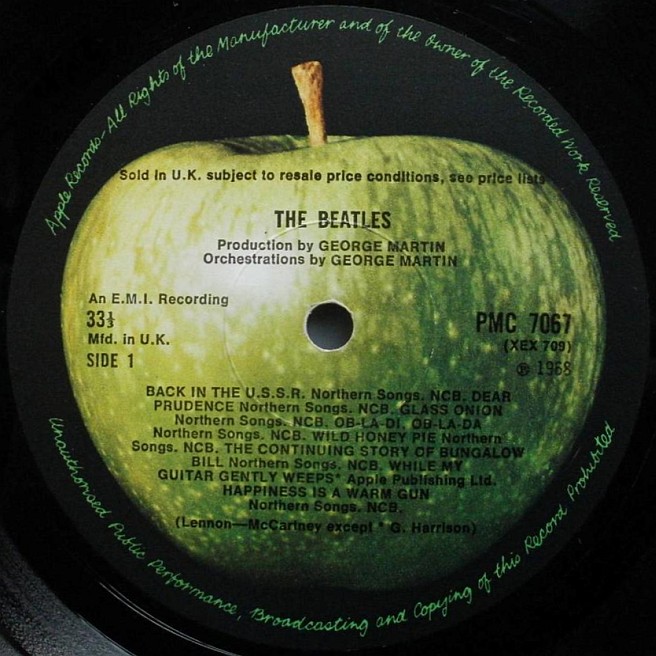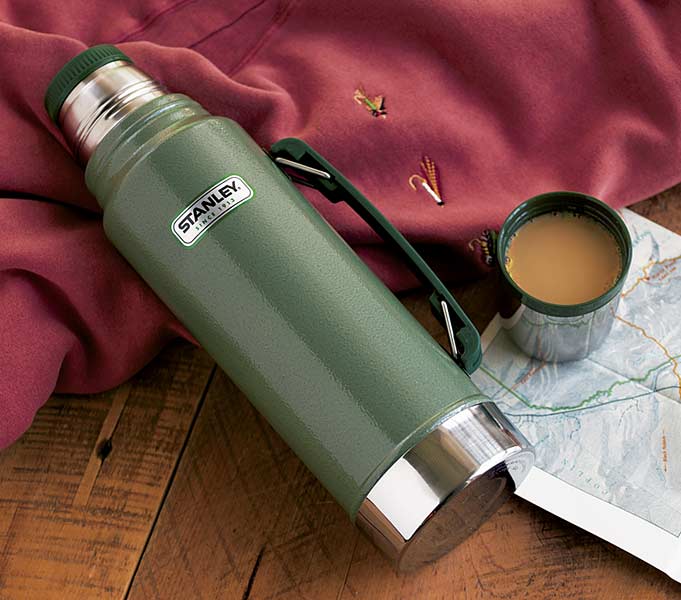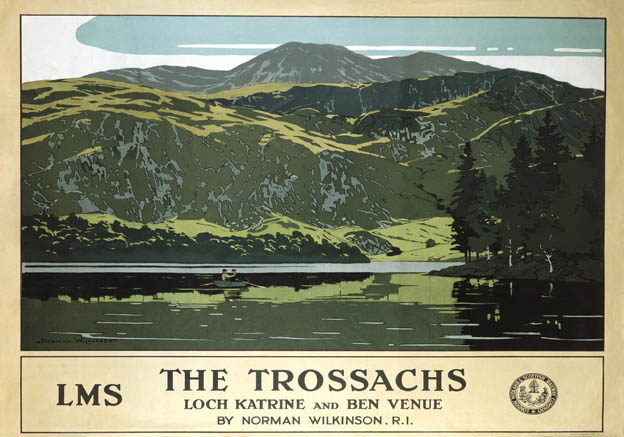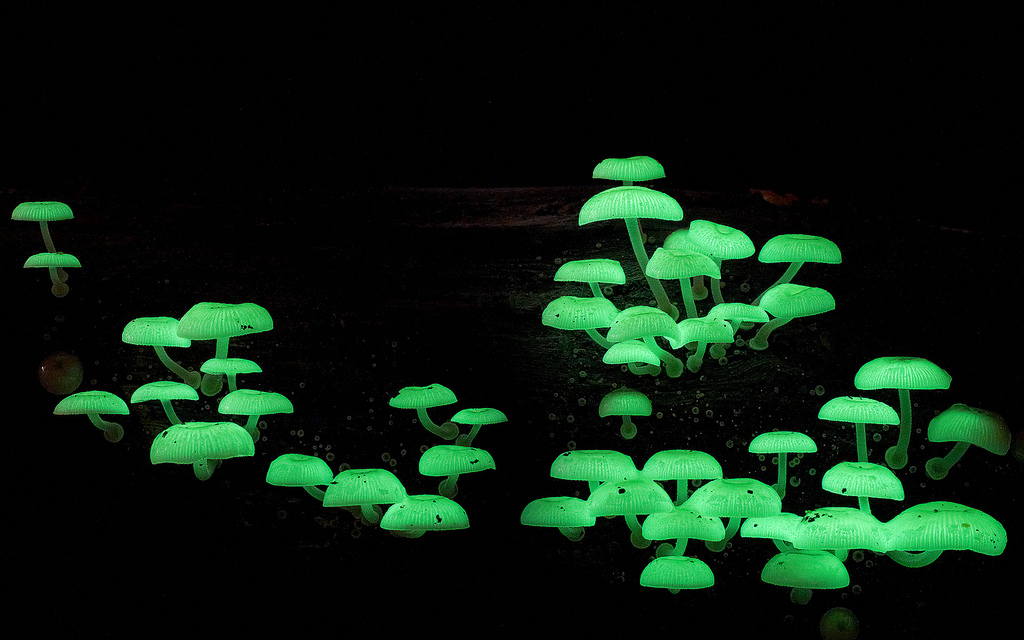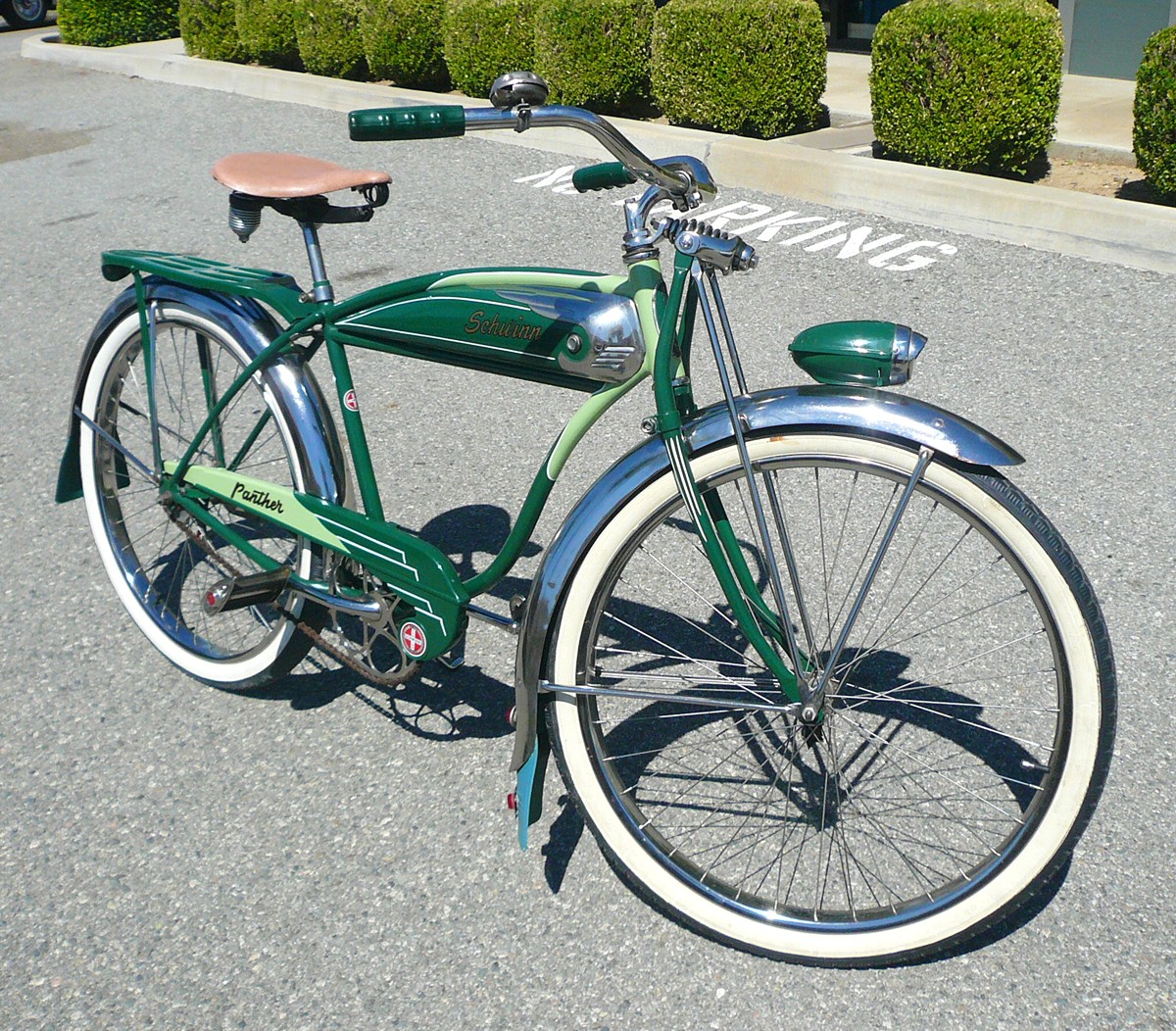 1
2
3
4
5
6
7
8
9
10
11
12
13
14
15
16
17
18
19
20
21
22
23
24
25
26
27
28
29
30
31
32
33
34
35
36
37
38
39
40
41
42
43
44
45
46
47
48
49
50
51
52
53
54
55
56
57
58
59
60
61
62
63
64
65
66
67
68
69
70